" Best Repairs in Grand Rapids, mi "
High QUALITy | Sustainable | Locally owned
Located at 38 Commerce, in the heart of downtown Grand Rapids. Surrounded by locally owned small businesses.
Lake Effect Phone Repair opened in January of 2018 and is located at 38 Commerce Avenue SW, Downtown Grand Rapids, Michigan. Since then, we have been servicing the local Grand Rapids community with convenient premium quality Apple iPhone, iPad, iPod and Android device repairs. Along with selling thoroughly tested, new and pre-owned phones, tablets, computers, electronic devices, mobile accessories, and other merchandise!
Guided by our passion for sustainability, we have partnered with FLOW for the Love of Water Foundation and other non-profits — giving a percentage of our proceeds directly towards supporting the Great Lakes health and preserving the Great Lakes for future generations.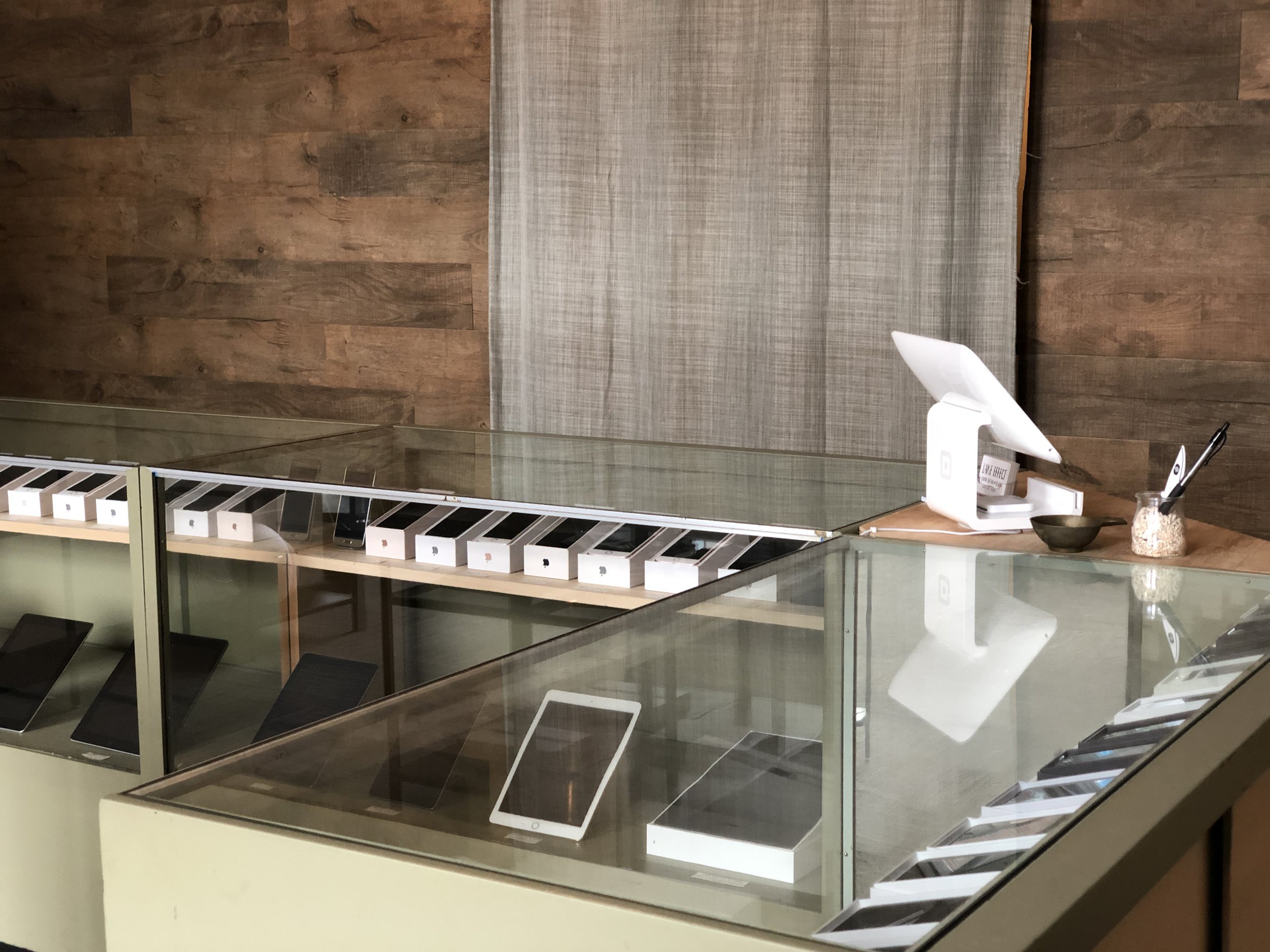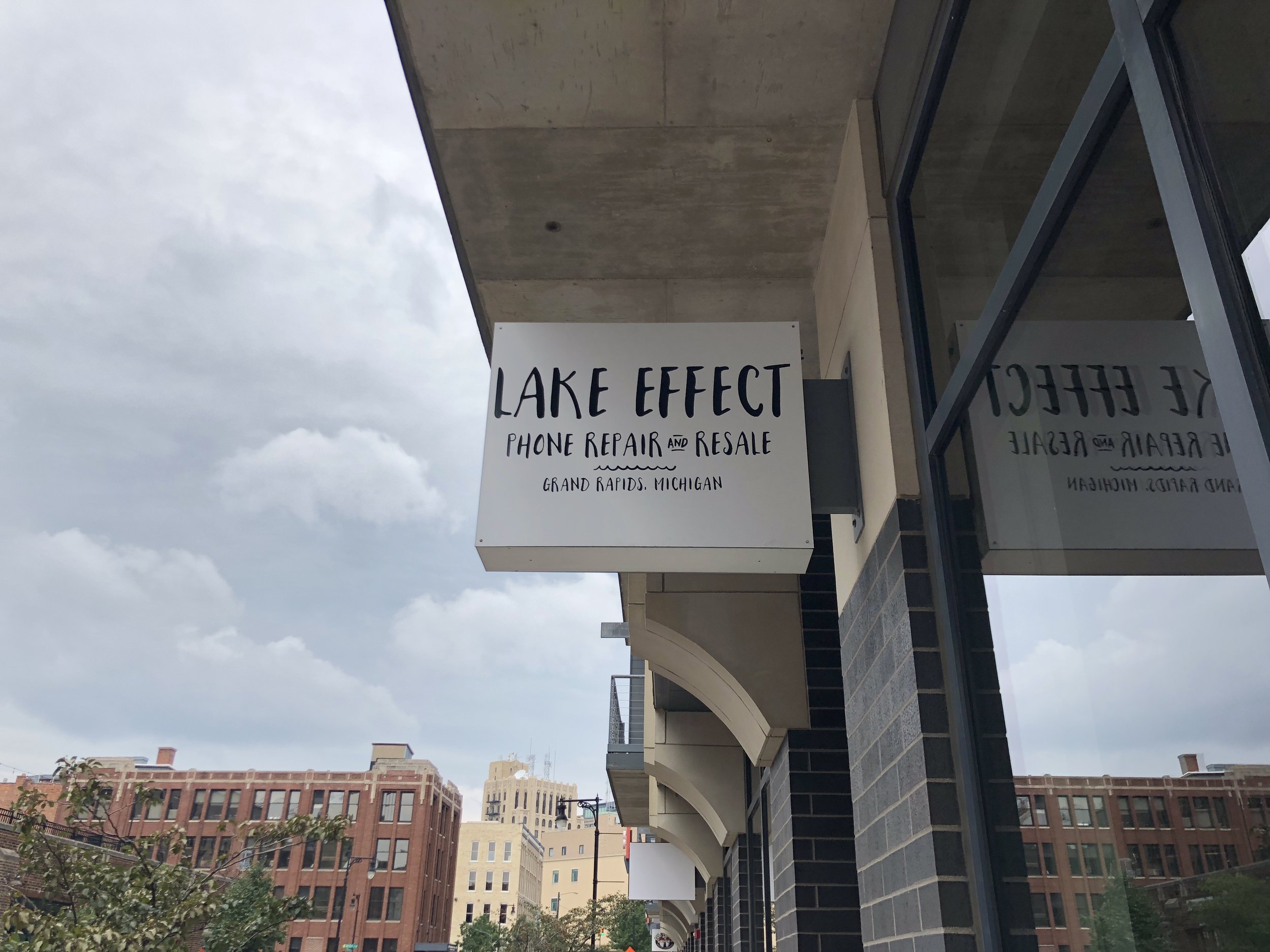 contact
Call us at 1 (616) 502-4447 or fill out the following form and we will get back to you shortly with a quote!